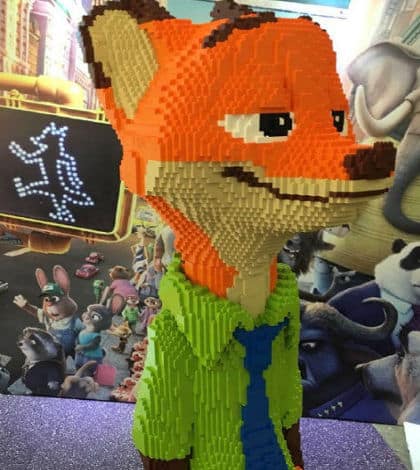 Child destroys $21,000 lego display
A child destroyed a 1.8 meter lego display made from thousands of lego bricks.
The display took three days and three nights to build,and was shattered after being on display for less than one hour.
IN MY OPINION:I think that the parent should of made the kid stand in front of the display for the photo that many kids could of taken.