Earthquake Strikes Italy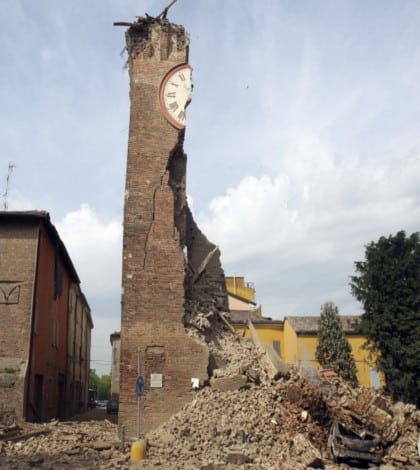 A magnitude 6.2 earthquake has struck central Italy on the 25/8/2016.
The quake struck at 3:36am and
was located 100km east of capital Rome.The earthquake had a depth of 10km.
At least 247 people died and others trapped under rubble.
MY OPINION:I think it is very sad that 247 people died.I wonder how many people are trapped.